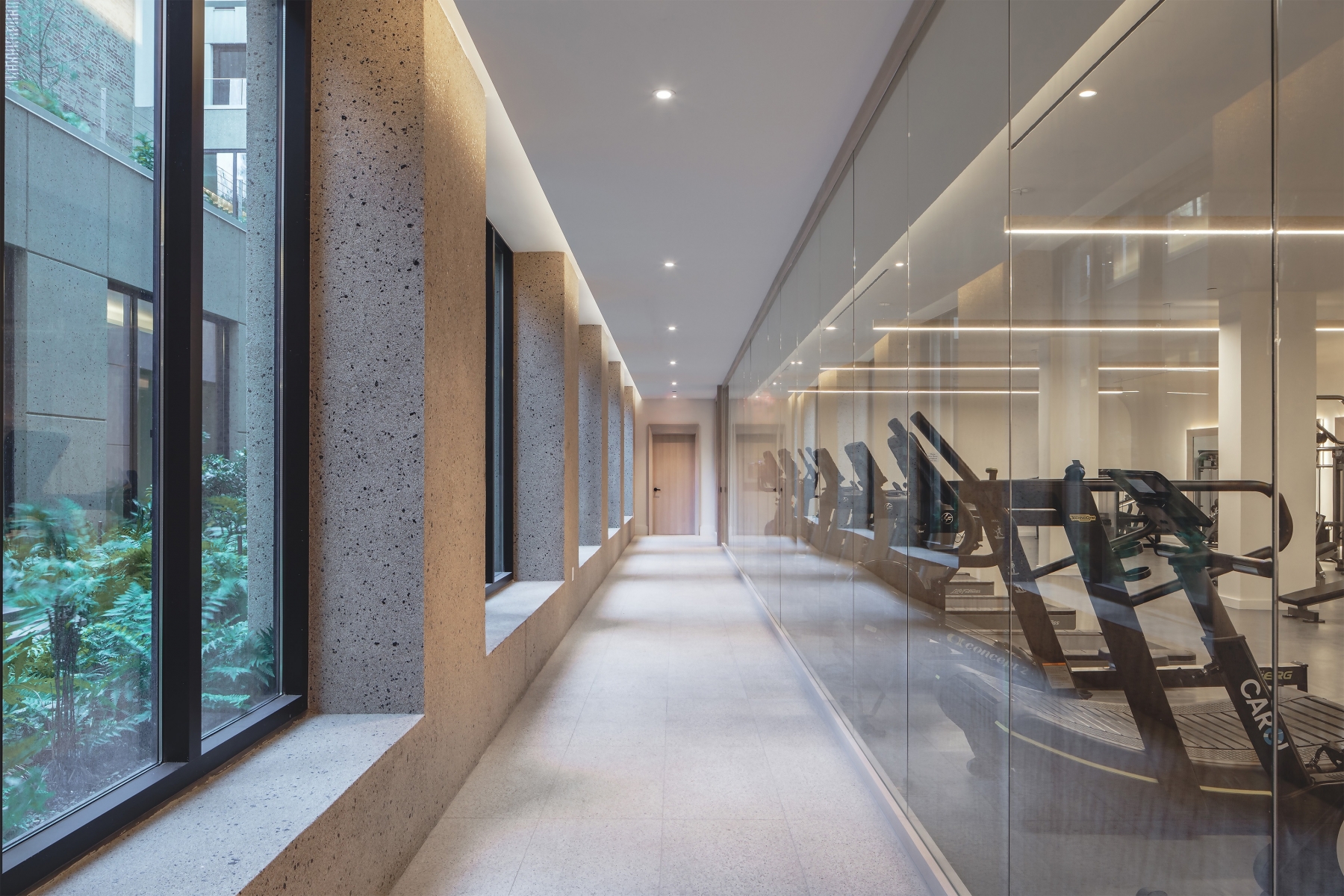 The Foundation
Cellar Level
Fitness Center

Gym

Boxing Studio
Pilates Studio
Quiet Energy Yoga Studio

Wellness Suite


Meditation Rooms

Private Sauna & Steam Suites
Treatment Room

Sun Catcher Lounge
Snack Area
Explore The Foundation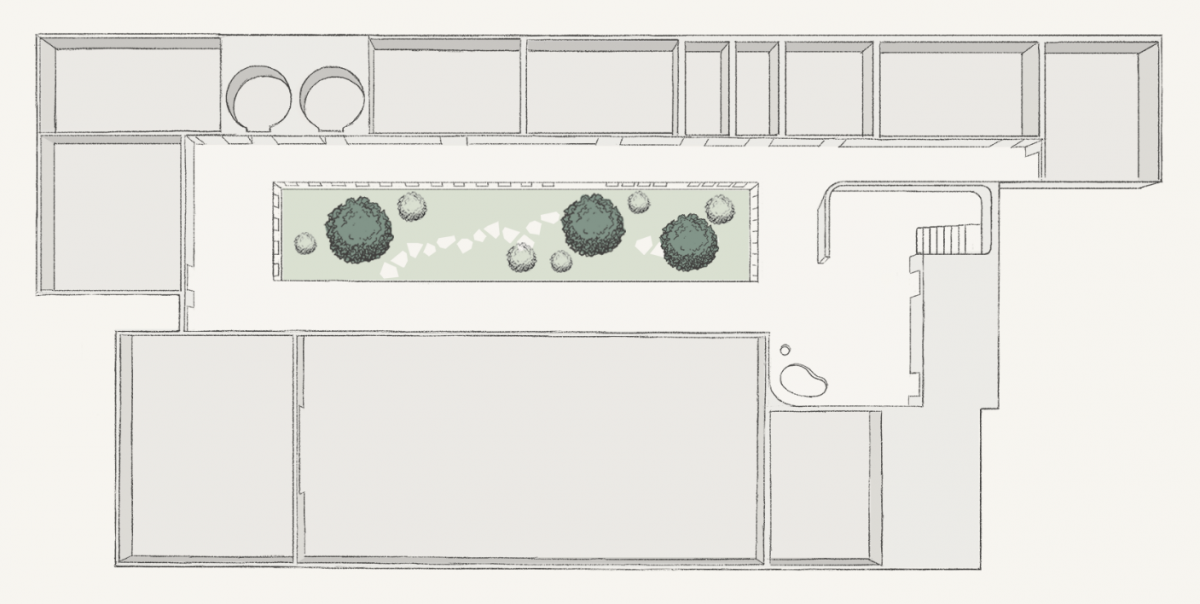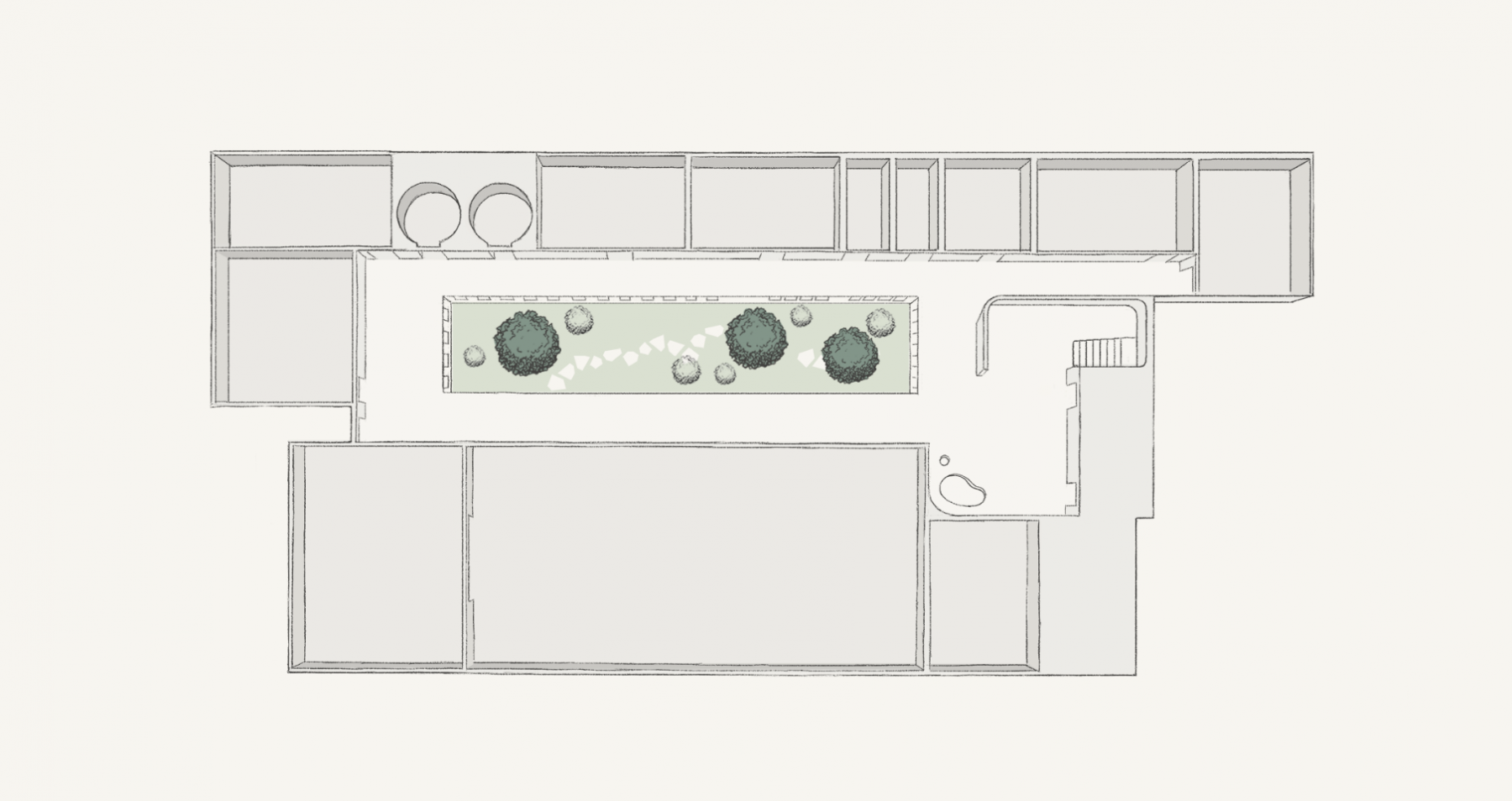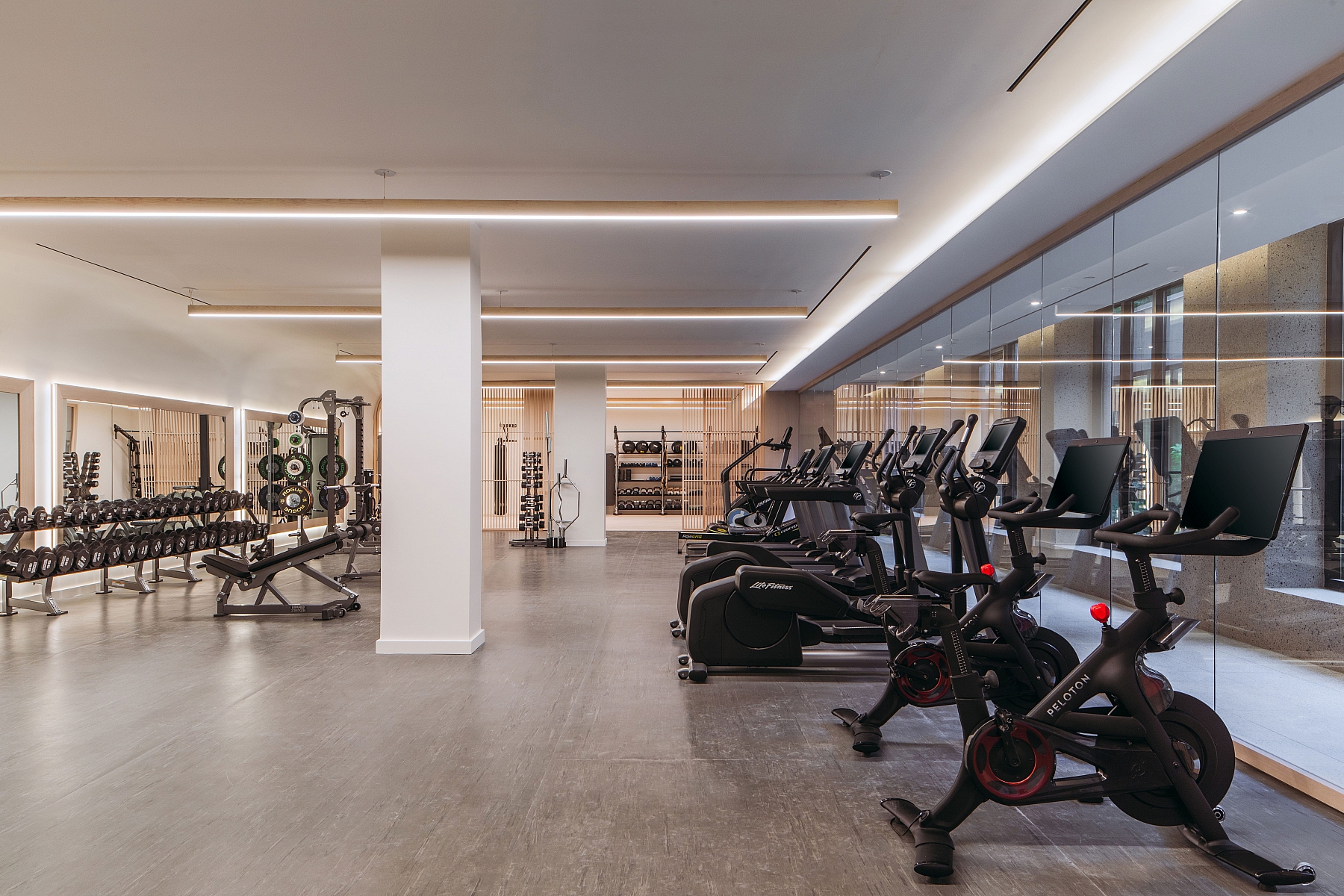 360º Holistic Fitness & Wellness
With a robust offering that focuses on strength training, cardio, mindfulness, and recovery, The Foundation is designed to improve residents' daily lives, enhance their general well-being, and create total balance.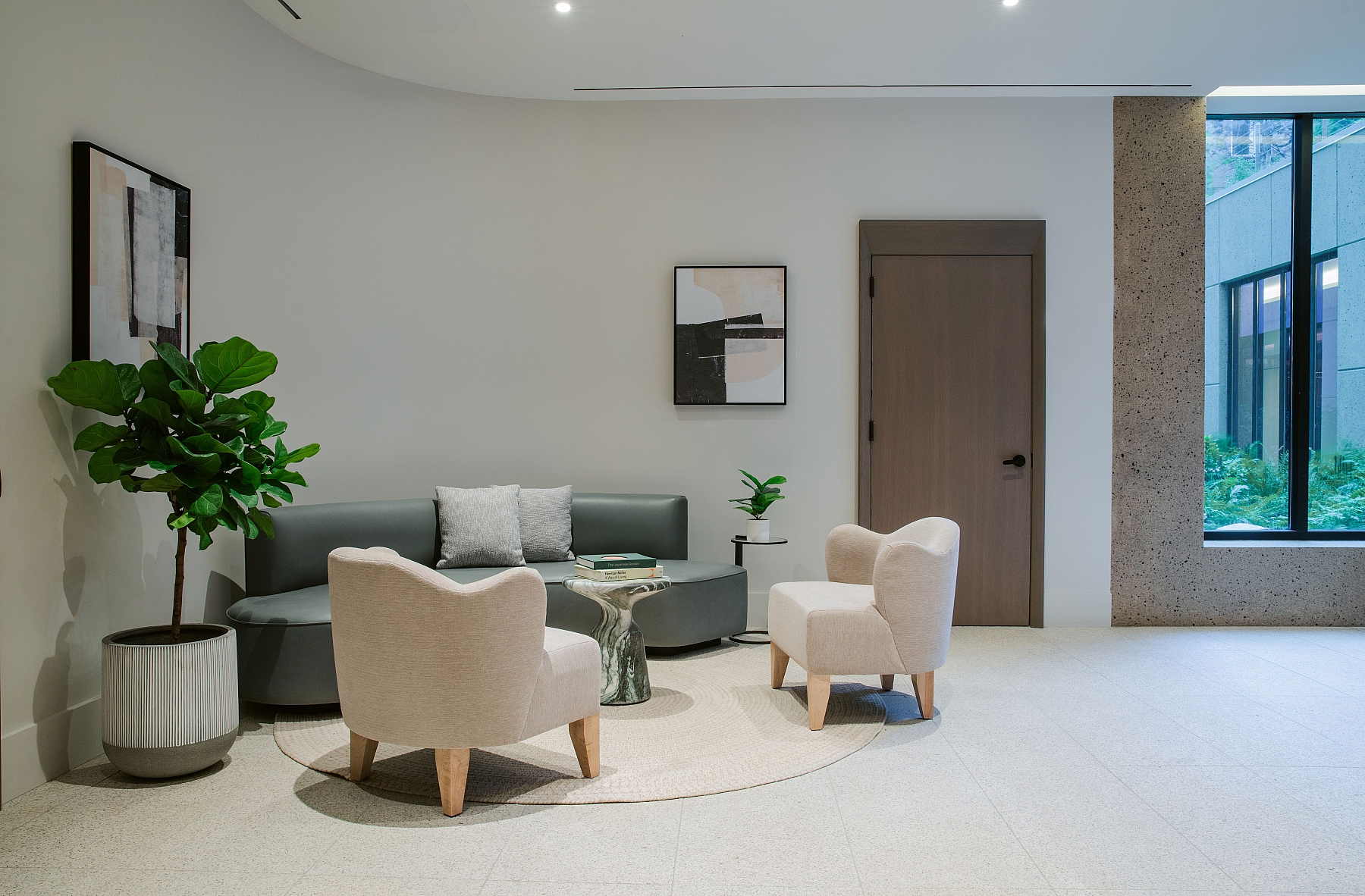 Sun Catcher Lounge
The Foundation wraps around The Sun Catcher, the sunken landscaped garden. This unique feature was strategically designed to maximize natural light and provide residents with views of the lush greenery of native plant species just outside.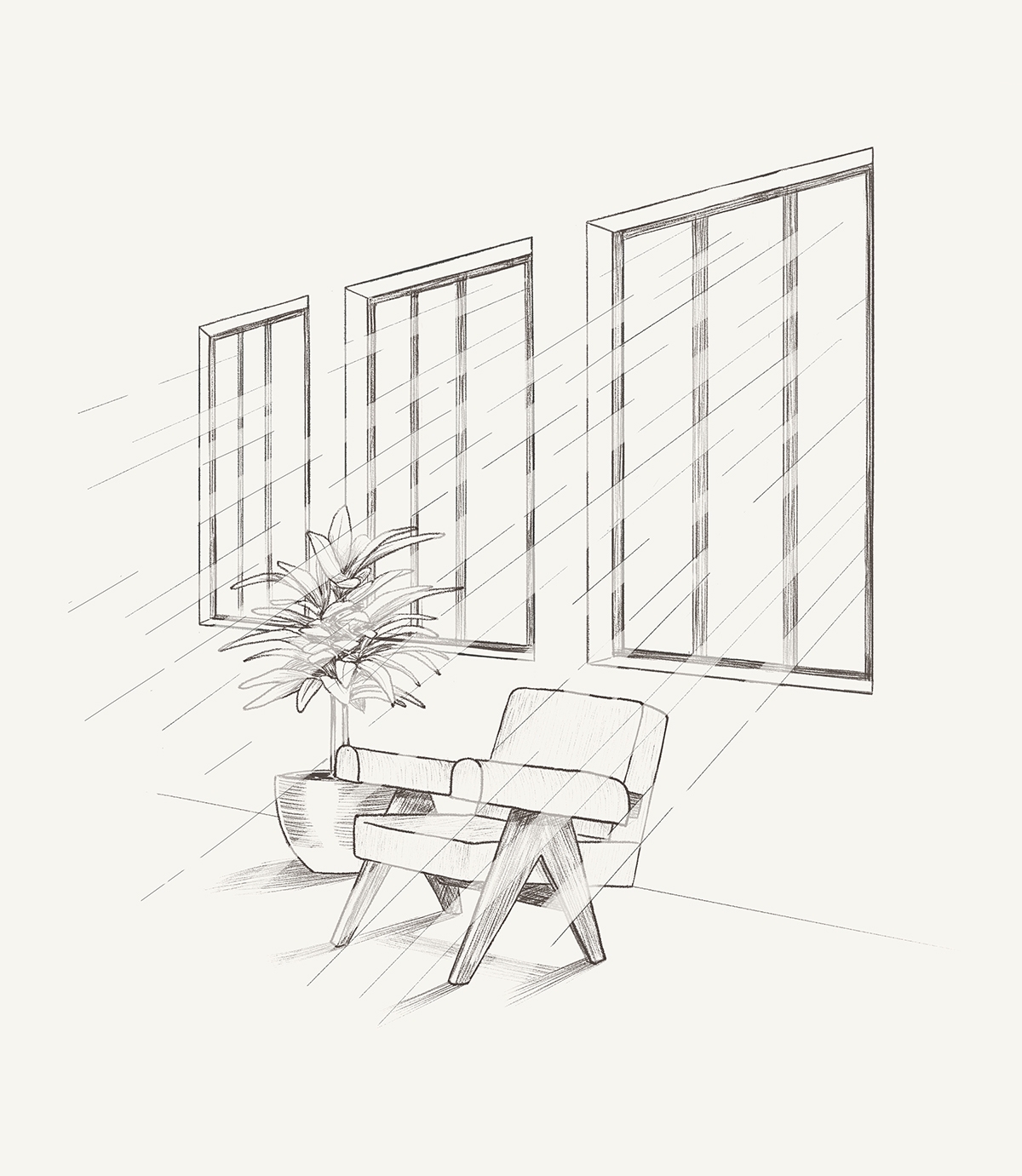 The way that they have managed to bring so much light below grade at Saint Mark Place is pretty amazing. The Sun Catcher casts light in almost every direction.
— JAY WRIGHT
The Wright Fit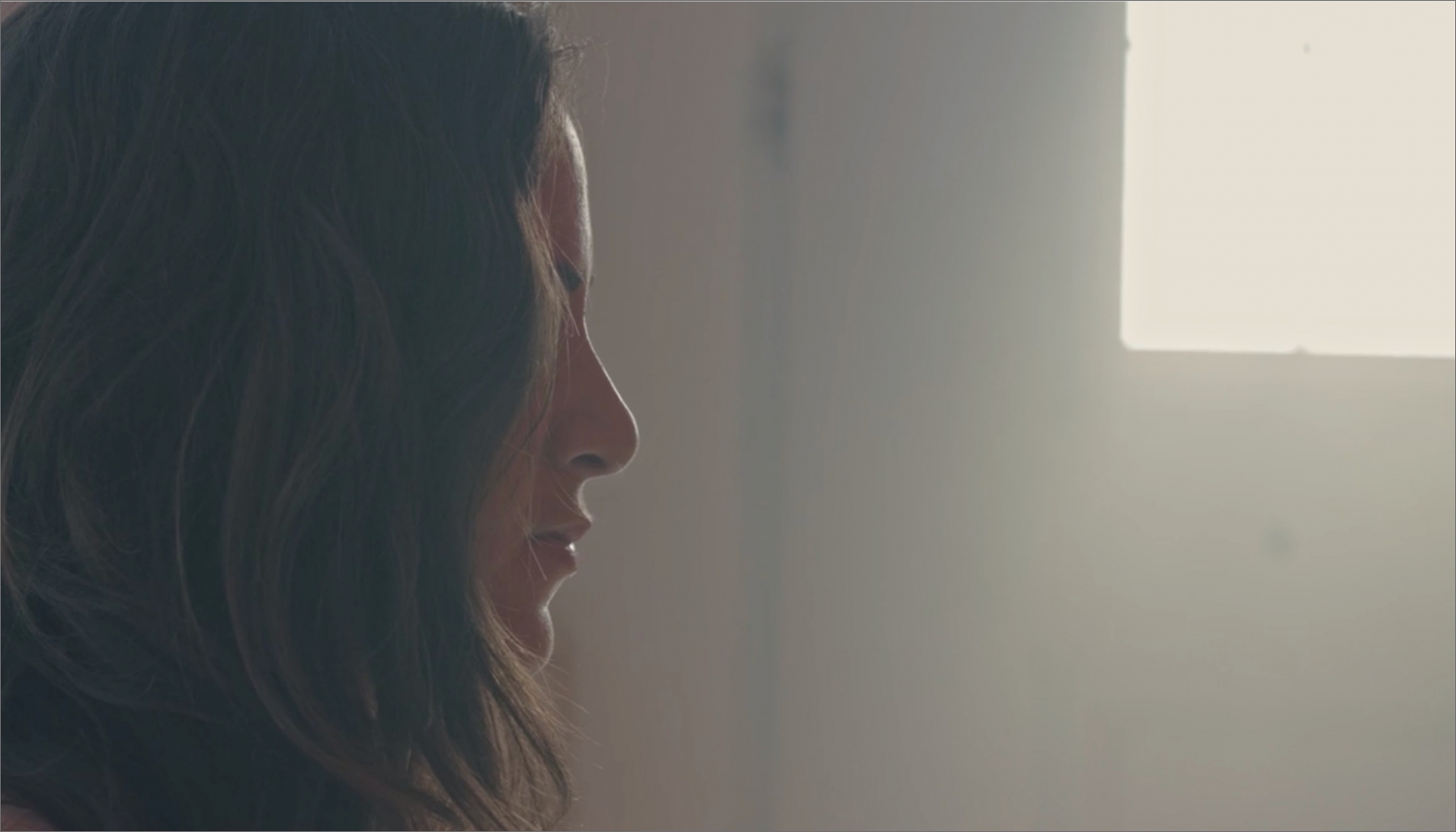 Human condition and human experience.
Jay Wright, founder of acclaimed fitness consultancy The Wright Fit, discusses the strategy behind the creation of the holistic fitness and wellness amenities at Saint Marks Place.
Meditation Room
Circular meditation rooms are designed with sky-and-horizon cove detailing overhead, and provide residents with peaceful and acoustically sound spaces to meditate and reset without distraction.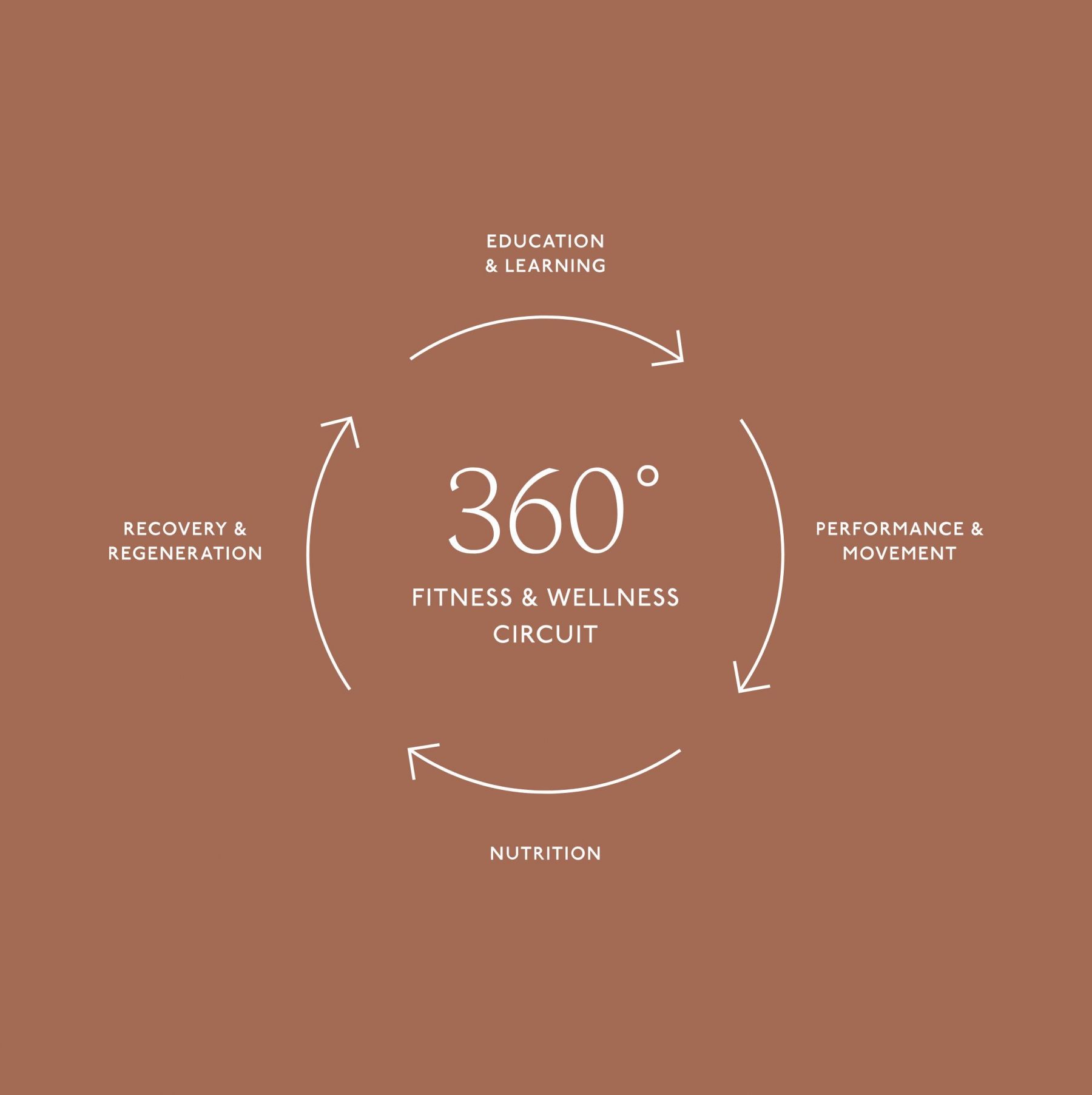 There's a flow between workout and recovery, taking you full circle.
— JAY WRIGHT
The Wright Fit
Quiet Energy Yoga Studio
A quiet energy studio design for yoga, and great for one on one sessions, stretching, or personal training.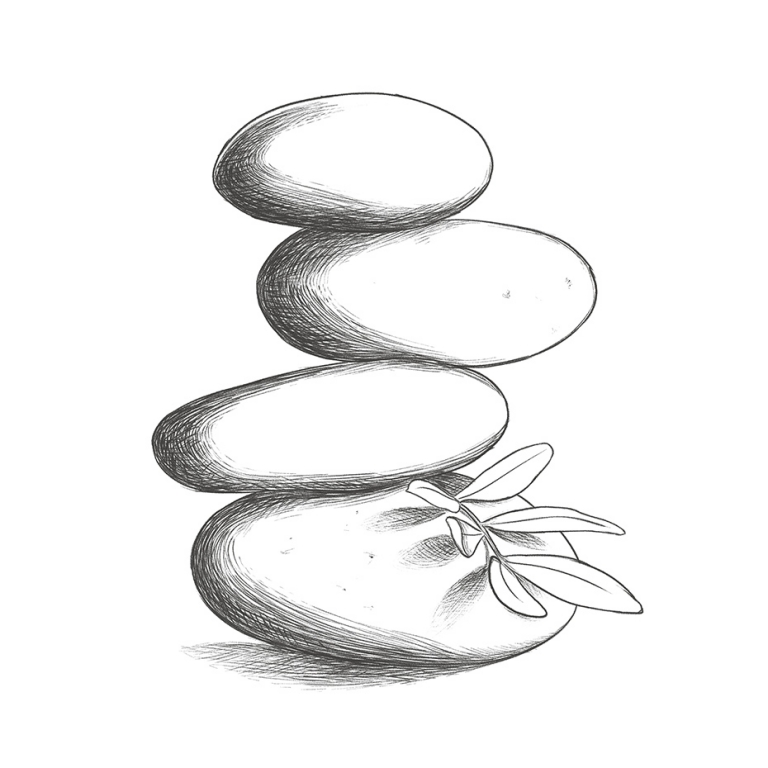 Private Sauna & Steam Suites
One of the most unique amenities of the Foundation are the Private Sauna and Steam Suites. The wet/dry heat and cold treatments provide circulatory benefits post workout.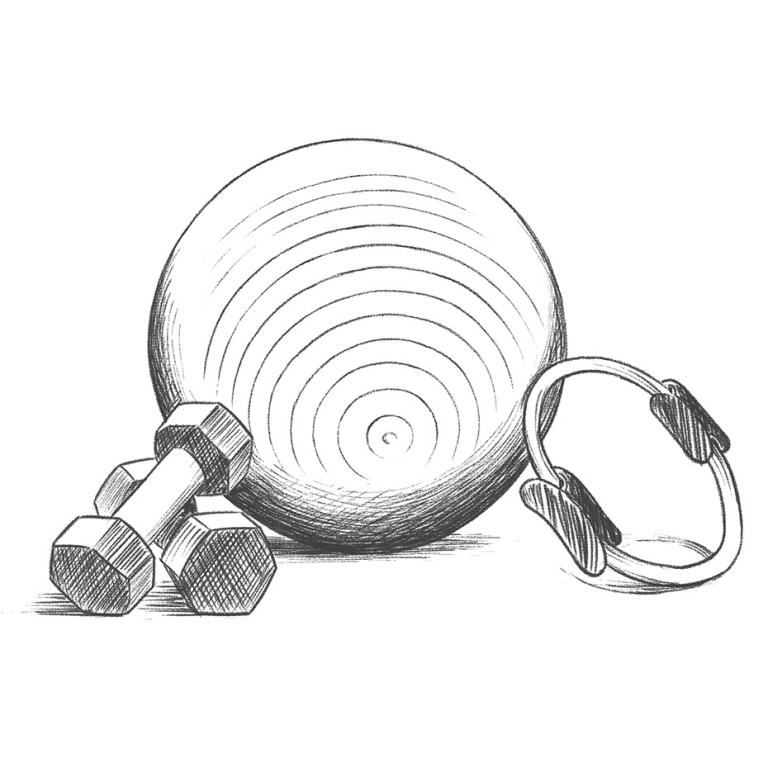 Pilates Studio
The Pilates Studio features a reformer, and provides access for private lessons, to enhance core muscle strength, flexibility, and balance.